CERTIFIED PROPERTY MANAGER
Whirlygig Properties is proud to be recognized as an IREM CERTIFIED PROPERTY MANAGER.
Years of experience, local expertise and a trusted team.
This certification requires and recognizes values we operate by on a daily basis. Requiring an exceptional level of ethics, leadership and management practices.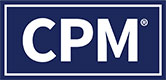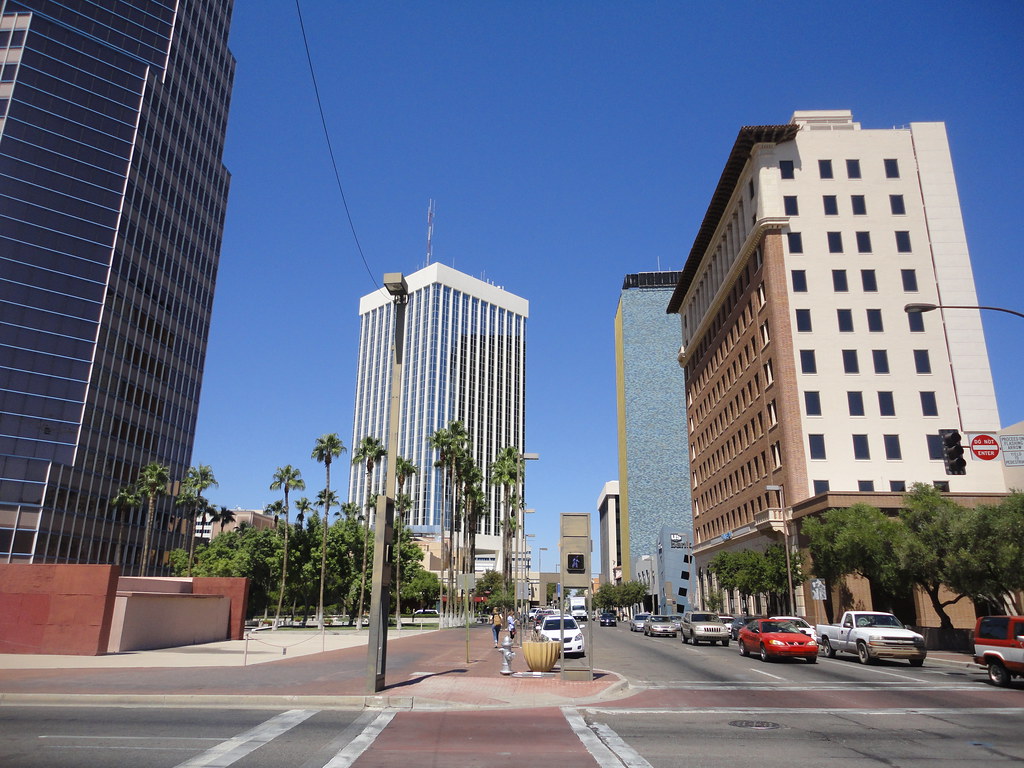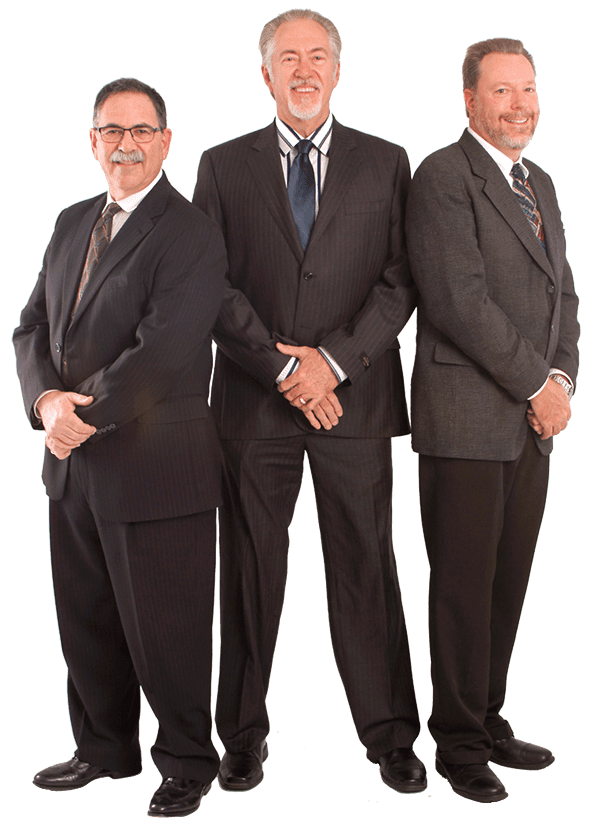 Whether you're managing assets, representing a large portfolio or an owner, your property is a valuable and valued asset. When entrusting another to manage your assets, assurance that your best interests are being protected is paramount.
You need:
Local market knowledge with feet on the grown and eyes on your property.  We provide local expertise and bring accurate market insights.

A trusted and reputable partner who puts your interests first.

We work on your behalf and create confidence earned through experience and transparency.
Work with a reputable company that has thrived for years.

Our reputation is un-assailed and we stand by our experience and expertise.
Let's get started.
Find out why Whirlygig Properties is your best choice for a Certified Property Manager in Southern Arizona.