CERTIFIED PROPERTY MANAGER
Whirlygig Properties is proud to be recognized as an IREM CERTIFIED PROPERTY MANAGER.
Years of experience, local expertise and a trusted team.
This certification requires and recognizes values we operate by on a daily basis. Requiring an exceptional level of ethics, leadership and management practices.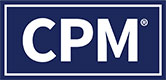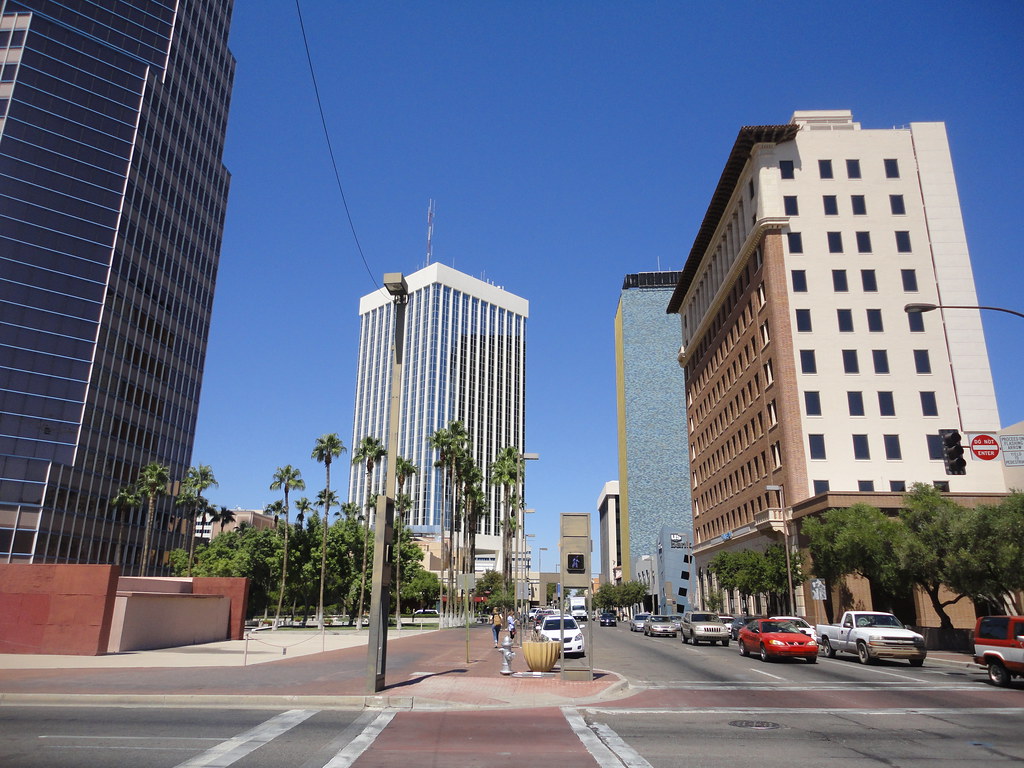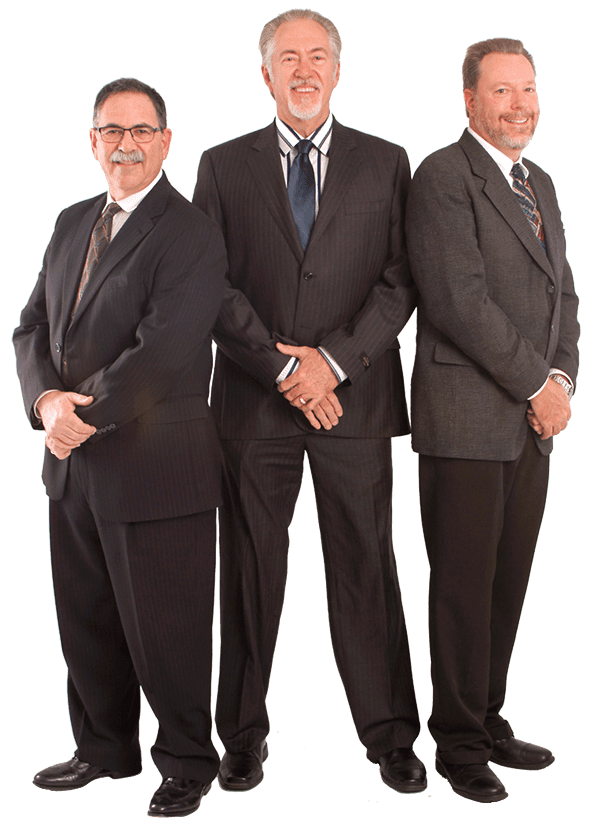 Whether you're managing assets, representing a large portfolio or an owner, your property is a valuable and valued asset. When entrusting another to manage your assets, assurance that your best interests are being protected is paramount.
You need:
Local market knowledge with feet on the grown and eyes on your property.  We provide local expertise and bring accurate market insights.

A trusted and reputable partner who puts your interests first.

We work on your behalf and create confidence earned through experience and transparency.
Work with a reputable company that has thrived for years.

Our reputation is un-assailed and we stand by our experience and expertise.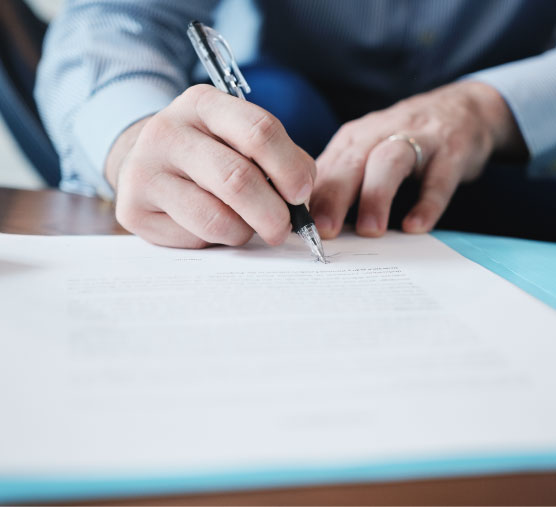 As stated by the Institute of Real Estate Management, the Certified Property Manager accreditation is an internationally recognized symbol of ethical leadership and a well-managed property. Employers, building owners, and investors hold the CPM credential in high esteem.
It takes real dedication to earn the CPM because there is such a rigorous list of requirements that must be completed in order to receive the accreditation.
Selecting the right Commercial Property Management firm is one of the most crucial decisions investors can make. Exceptional property management makes a difference and contributes directly with the maximum return on an asset.
Where to start?
During the research phase make sure to look into the company's reputation and area of expertise.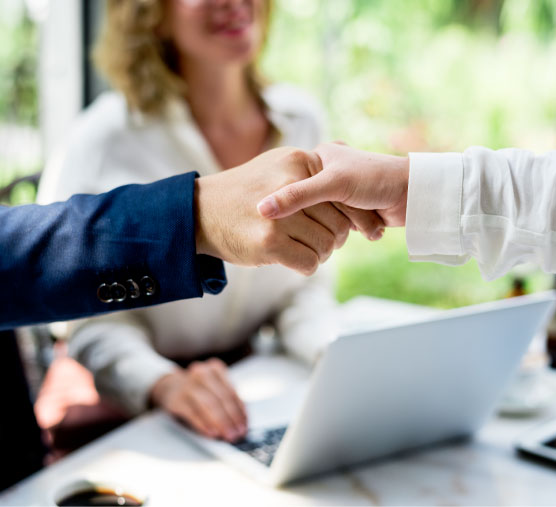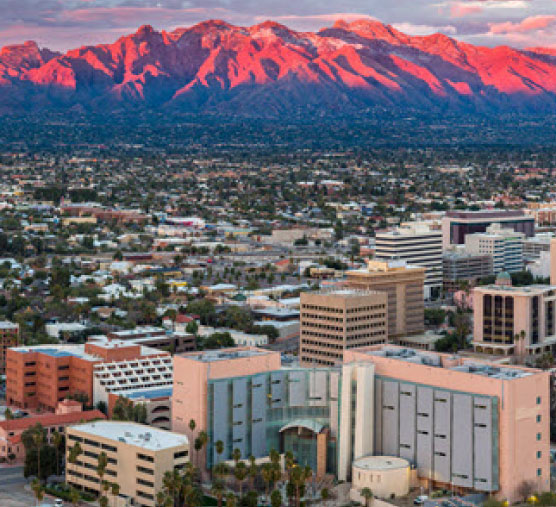 According to the city of Tucson statistics, demand for new housing in the Tucson area is expected to remain strong throughout 2019.
As of April 2019, average rent for an apartment in Tucson, AZ is $860. On average one bedroom apartments in Tucson rent for $708 a month, and two bedroom apartment rent for $847.
Residents love commercial property management companies that follow green practices. Not only do green practices appeal to a large tenant base, but it is a huge cost and time saving opportunity for property managers.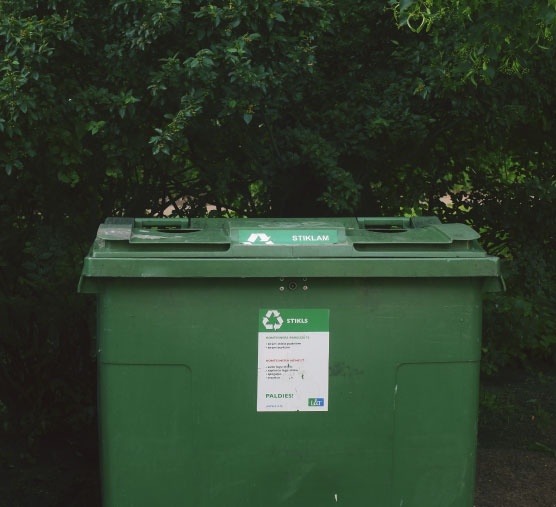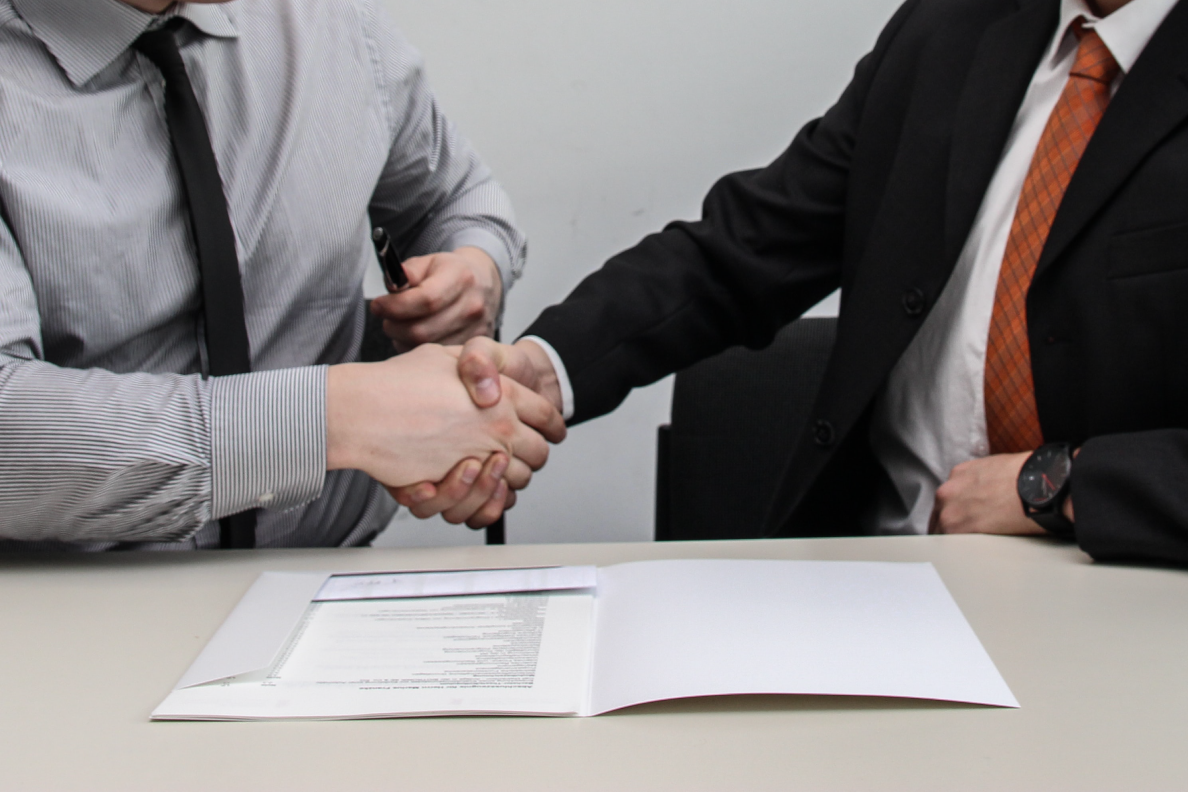 As a certified commercial property manager in Tucson, AZ, we are highly familiar with what works and what doesn't when it comes to managing commercial properties successfully.
The Whirlygig Properties team is dedicated to delivering only the best practices to produce optimal results and would like to share some of them with you to begin adopting yourself.
Let's get started.
Find out why Whirlygig Properties is your best choice for a Certified Property Manager in Southern Arizona.