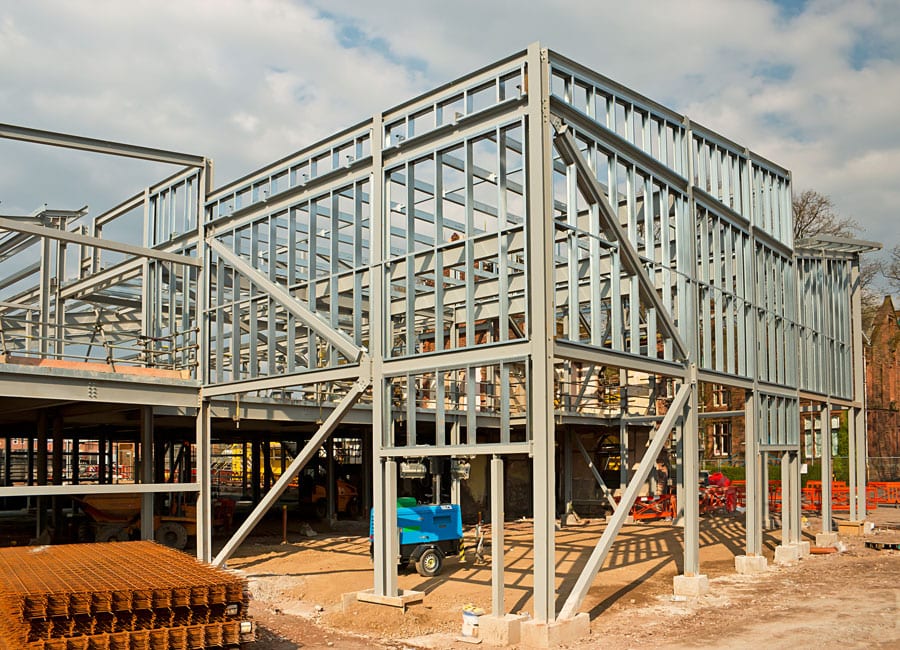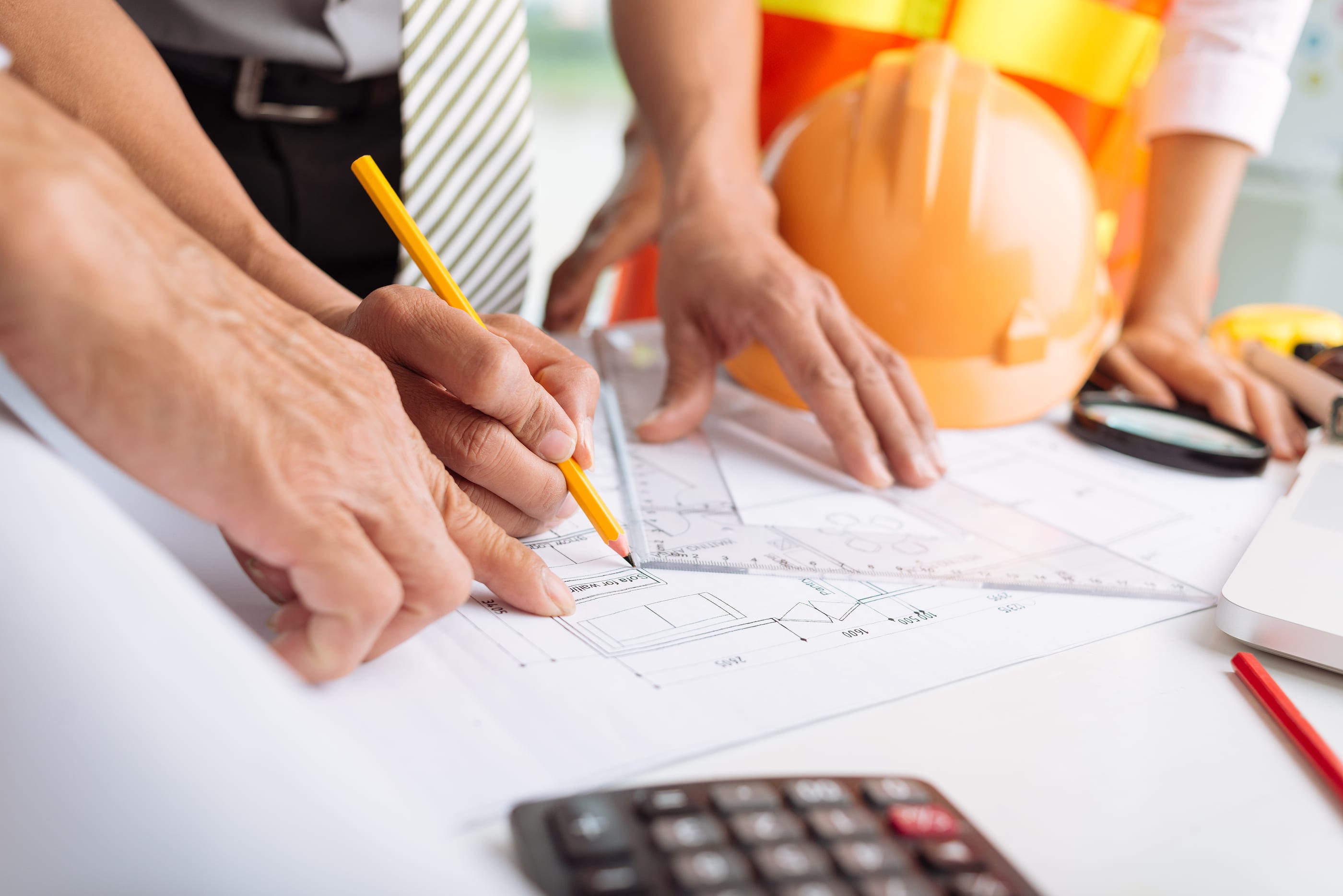 Whirlygig does more than simply purchase and sell commercial properties. We also specialize in commercial development. We develop retail shopping centers, offices and industrial complexes. Additionally, we purchase and renovate outdated commercial properties. Because we offer these development prospects, our clients have a broader range of opportunities to tap for their growing real estate portfolios.
Through years of experience in commercial real estate development, we can focus on what's most important for a property. This is true both in terms of returning an investment for property owners and maximizing the property for its intended commercial use. We bring value to our clients and streamline the development process. This is achieved through our established relationships with lenders, architects, engineers, contractors and municipalities. Additionally, we maintain high returns with our value engineering and cost containment strategies. Our relationships and strategies allow us to navigate through the barriers to our client's success.
Looking Forward
Arizona is a rising market in commercial real estate. In the past, the largest coastal cities have been preferred choices for commercial development. However, this year's Emerging Trends marked the continued rise of markets outside these coastal cities as top choices for overall real estate prospects. Subsequently, investors are looking closely at opportunities beyond the core markets. Arizona is positioning itself as one of the next highly competitive regions in terms of livability, employment offerings, recreational and cultural amenities. Therefore, the time to invest is now.
Whirlygig Properties is a close-knit company, with a strong commitment to their clients. We take pride in providing a high level of personal customer service.