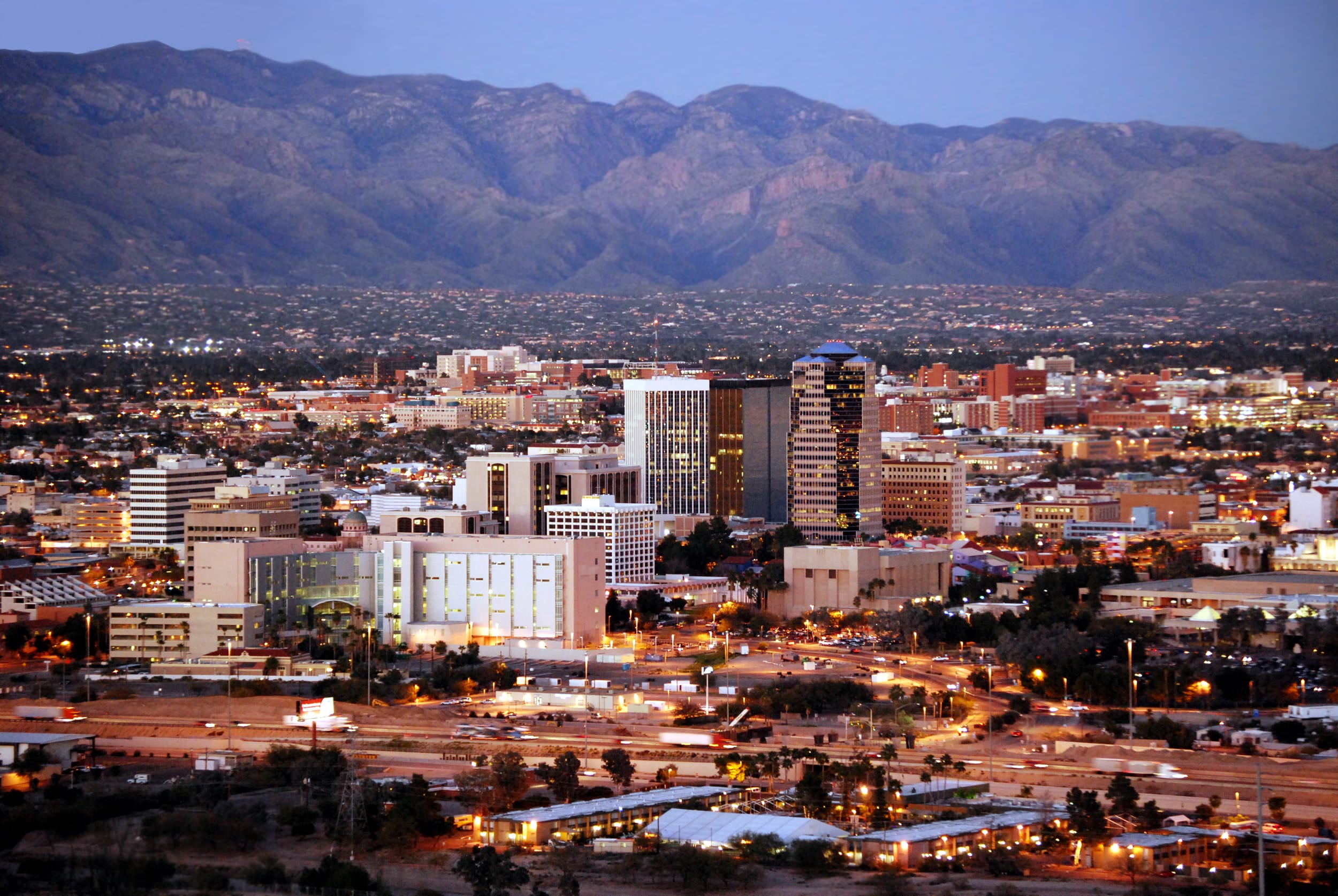 We search for and analyze investment opportunities. We look for properties that provide high value and long- term appreciation. You may invest in one of our developments or acquire other properties for your own portfolio. We'll help you make choices that will give you access to a wide range of traditional and alternative investment opportunities. Therefore, you will have a more well-rounded and profitable investment portfolio.
Risk vs. Reward
If you are considering making an investment in real estate, then you'll need to balance risk and reward. You should balance your return on investment with the level of risk and management that a particular investment requires. High risk does not always equal high reward. There are many variables to consider when investing in commercial properties. Let Whirlygig help you match your investment objectives with the properties that will meet those goals with the minimum about of risk.
---
Real estate is an asset that investors use in a variety of ways. A corporation may purchase an office building to park extra cash. A speculator may buy a row of undervalued homes with the goal of reselling them for a profit. Likewise, an individual may acquire an apartment building with the intention of collecting rental income. Purchasing, maintaining and selling real estate can be a complex task with many legal and tax consequences. Investors often employ Whirlygig Properties as a real estate asset manager to help navigate that process.
---
What We Do
Unlike a real estate manager who oversees the day-to-day operations of a single property, a real estate asset manager is responsible for the big picture. They counsel investors on potential real estate purchases, research potential properties, considering multiple aspects such as zoning, taxes and neighborhood demographics to find those that align with the investor's financial goals. They are also often the lead negotiator when a property is being acquired or sold. In addition, they routinely audit the clients' real estate portfolio to identify properties that lag in profitability.
Real Estate Asset Management
Your real estate portfolio may be an overlooked, and undervalued, part of your investment plan. To make the most of your nonfinancial assets, Whirlygig Properties Real Estate Asset Management analyzes the bigger picture. We note the impact of your real estate holdings on your overall financial portfolio. Our team approaches your real estate assets in the same way your financial advisor approaches your financial assets. Our goal is to optimize your portfolio's potential while addressing the risks and challenges of real estate ownership.
Managing Real Estate Assets
Managing real estate and managing real estate assets are two different disciplines. Real estate asset management is similar to managing a portfolio of stocks or bonds. Thus, the manager needs to analyze the return on investment and compare it to other investments that are available. If the investment is no longer as productive as another investment, then it may be time to sell. Whirlygig Properties can help you manage your property and help you manage your assets. Asset management involves the financial aspects of ownership. We evaluate your property in terms of growth and the income it may provide along with the risk as compared to other investment opportunities.
Asset Management
We'll assess the performance of each individual property and also your overall portfolio to develop a wealth plan. After a thorough analysis — and depending on your needs — we may:
Recommend the sale, exchange, or repositioning of your real estate assets, and advise on capital improvements
Assess your current debt and recognize opportunities for using credit to your advantage
Manage risk in your portfolio with a review of insurance options
Manage and supervise property managers and leasing agents
Prepare cash flow estimates
Collaborate with your legal, accounting, and tax professionals