Phoenix Commercial Real Estate Services
Experience the Whirlygig Difference
Whirlygig Properties has been finding companies like yours the perfect space or investment in Phoenix, Arizona for over 20 years.
You need a team of commercial real estate professionals that can bring a personal touch backed by decades of experience. Whirlygig is a team of problem solvers leveraging the latest in insight and technology to help you successfully develop your property, manage assets, or find the perfect space.
Gain from our vast network in Arizona and our extensive expertise in all facets of the commercial real estate transaction process to unlock your opportunity in Phoenix.
Track Record
Whirlygig has been a mainstay in Arizona for over two decades, and has developed over 2 million SF of retail, office, and industrial space in Southern Arizona, including Phoenix.
Personal Touch
We're a small team with a vast amount of experience and expertise throughout each and every role in the commercial real estate transaction process. We'll advocate on your behalf and get you the best fit and deal.
Innovative & Purposeful
In our development process, we place an emphasis on sustainability and efficiency as a vehicle to longevity and profitability.
Phoenix, Arizona
Phoenix is the capital and most populous city in Arizona, with 1,660,272 people (as of 2018). It is also the fifth most populous city in the United States, and the only state capital with a population of more than one million residents. Phoenix is the anchor of the Phoenix metropolitan area, also known as the Valley of the Sun, which in turn is part of the Salt River Valley. The metropolitan area is the 11th largest by population in the United States, with approximately 4.73 million people as of 2017. Due to its natural environment and climate, Phoenix has a number of outdoor attractions and recreational activities. Read More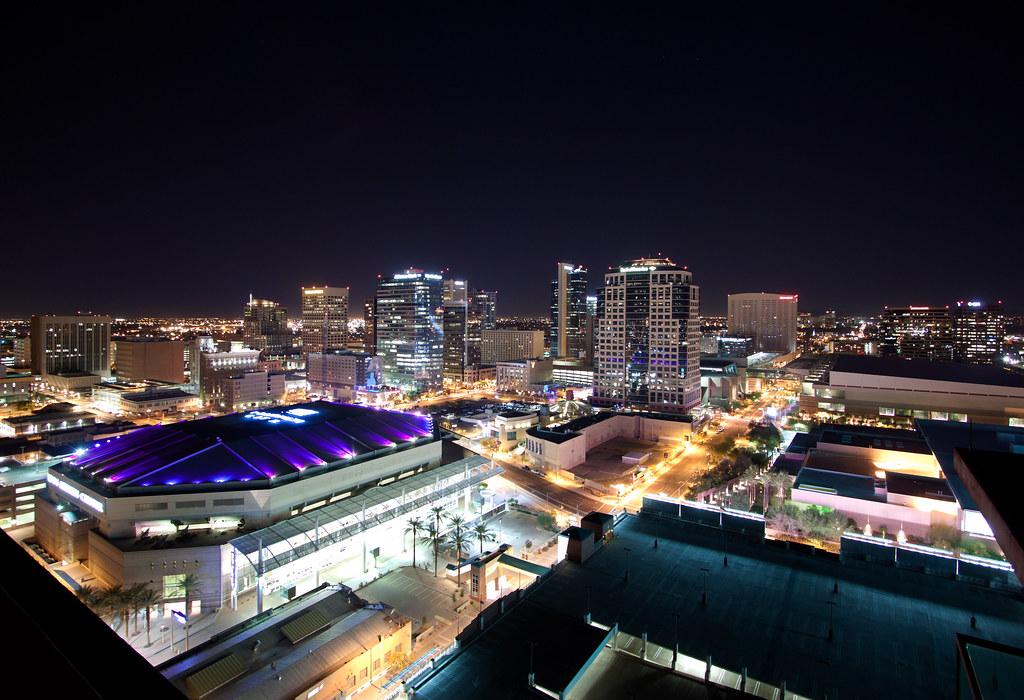 Are you ready to start the conversation?
We'd love to talk to you about your needs. Send us a message today.