Our ideal client is someone who believes in "pride of ownership" in their properties. Additionally, they should understand the long-term benefits of maintaining a property to a high standard of care.
Our development expertise enhances our property management ability. We recognize that today's new lender criteria requires close attention to detail. Subsequently, this puts a premium on tenant retention and property maintenance.
Great planning makes a difference.
You've heard the old adage: Hope for the best and prepare for the worst. When it comes to investing in rentals, most property owners stop at hoping for the best. Then, they simply forget the rest. However, if you own rental property and don't prepare for the potential legal pitfalls of  your investment, the risks can really cost you. That's where we come in. We help you to prepare, protect yourself, and maximize your profits in Arizona.
Whirlygig property management makes a difference.
Unlike most Real Estate Management companies, we started out by managing only properties we owned.  Consequently, we come from an "owner's point of view", for every property we manage, whether we own it or not.
When we agree to manage a property, we work closely with the owner. We then define their short- and long-term expectations and ultimately achieve their intentions for the investment.
Commercial Management
Our portfolio of managed Commercial Properties includes: Shopping Centers, Retail Specialty Centers, Garden Office Buildings, and Condominium Office Parks, Light Industrial and Warehouse/Office projects in Tucson.
Our property management expertise includes: 40 Years of commercial, multi-family, Industrial & office leasing and management.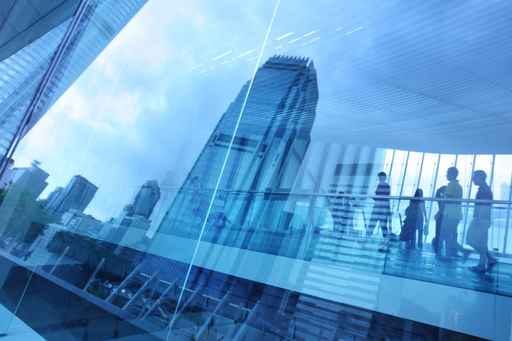 Rehab & Property Upgrades:
We can do all property renovations, upgrades, remodeling and tenant improvements and manage the day-to-day communications with tenants. These tasks include:
Process accounts payables and receivables
Supervise vendors performing maintenance and repairs
Perform periodic inspections.
Highly Trained and Experienced Commercial Property Supervisors:
Property managers visit and inspect all properties on a regular basis. They are also available on an as-needed basis to help maintain a solid relationship with the tenants. Our property managers cross-train and spend time at every property to ensure our clients' properties are always expertly managed.
On Staff Expertise:
In addition to our highly trained Commercial Property Supervisors and as an added benefit to our clients, Whirlygig Properties, has on staff, a General Contractor with over 40 years' experience in commercial & industrial development. Our hands-on expertise allows us to better interface with architects, engineers, contractors, and vendors to ensure the smoothest work schedules, least disruption to ongoing businesses, and the most efficient use of client capital.
In House Commercial Maintenance:
Our in-house commercial maintenance crew of available employees allows us to allocate the daily care of each property. Therefore, tenants do not rely on subcontracted day-porter services. The well-trained maintenance personnel allows us to better serve the properties we manage.
24/7 365 Days a Year:
Our 24-hour emergency answering service and on-call commercial maintenance personnel ensures a high-level response at all times. Our ability to respond to the specific needs of the properties and their tenants is unparalleled in Tucson.
Results: Properties managed in the Whirlygig Leasing Division have achieved high occupancy rates and lease renewals.
We're your trusted source with on-the-ground knowledge and experience. Find out how Whirlygig Properties can help.