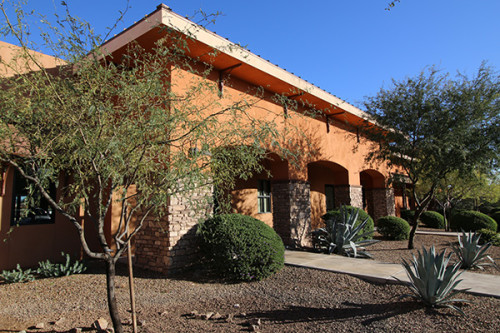 PROPERTY MANAGEMENT
AND THE WHIRLYGIG DIFFERENCE
Unlike most real estate management companies, we started out by managing only properties we owned. Consequently, we come from an "owner's point of view", for every property we manage, whether we own it or not.
When we agree to manage commercial real estate, we work with the Owner to define their short and long term expectations and ultimately achieve their intentions for the investment.
"I had the pleasure of working as a sub contractor for Whirlygig Properties a few years back. Their entire staff is professional, pleasant, dependable, and very competent. They are both innovative and cost conscious at the same time. I would highly recommend working for, with, or hiring this very professional team of people for anything you may be considering, either large or small. They are pleasant to be around, and very innovative. Try them, you will be glad you did!"
Contractor, merchantcircle.com
From Start to Finish: A Case Study
Client Needs Analysis
Our goal is to build or retrofit a space to perfectly suit a clients' needs. We meet with the tenant and our architect to create a needs analysis.
Site Plan & Approvals
From that meeting we created a site plan, and building layout for review. After final design is approved we coordinated with local HOAs, city permitting and other necessary approvals.
Financing and Construction Bids
We submit plans to our lender and/or general contractors to obtain preliminary construction bids. Often offering alternative design ideas for costs savings and begin the buildout.
Project Management
Throughout the process we meet with the tenant and general contractor to make sure the project is on time and on budget.