We know the Arizona Market.
Leverage our 70 years of combined experience in Arizona and California
Years of experience, broad knowledge, trustworthy team.
Our team is a thriving group of trusted, experienced commercial real estate investors, developers, and brokers. Together, we create profitable opportunities for businesses and other investors, so they may grow and prosper in the Arizona market.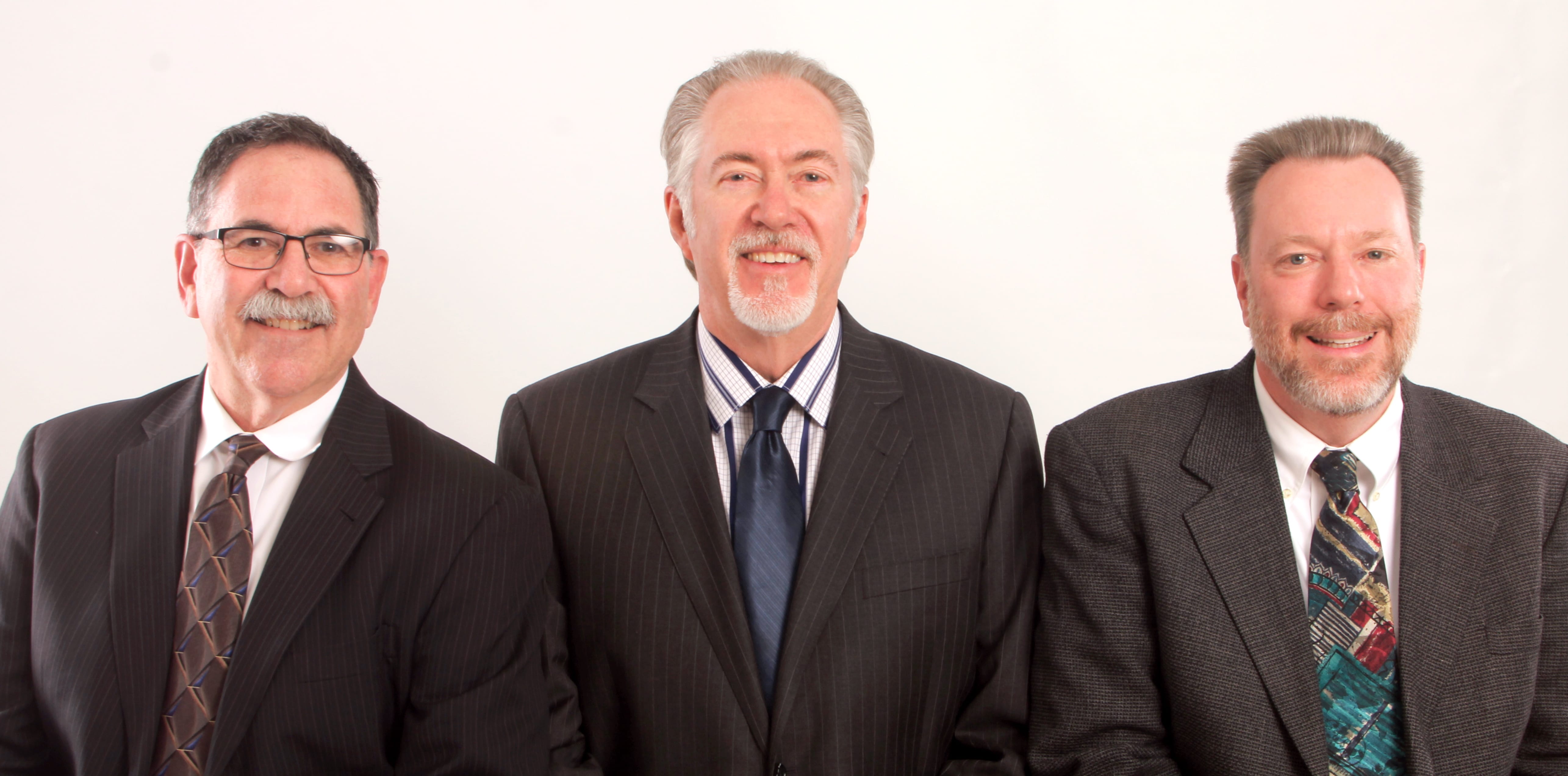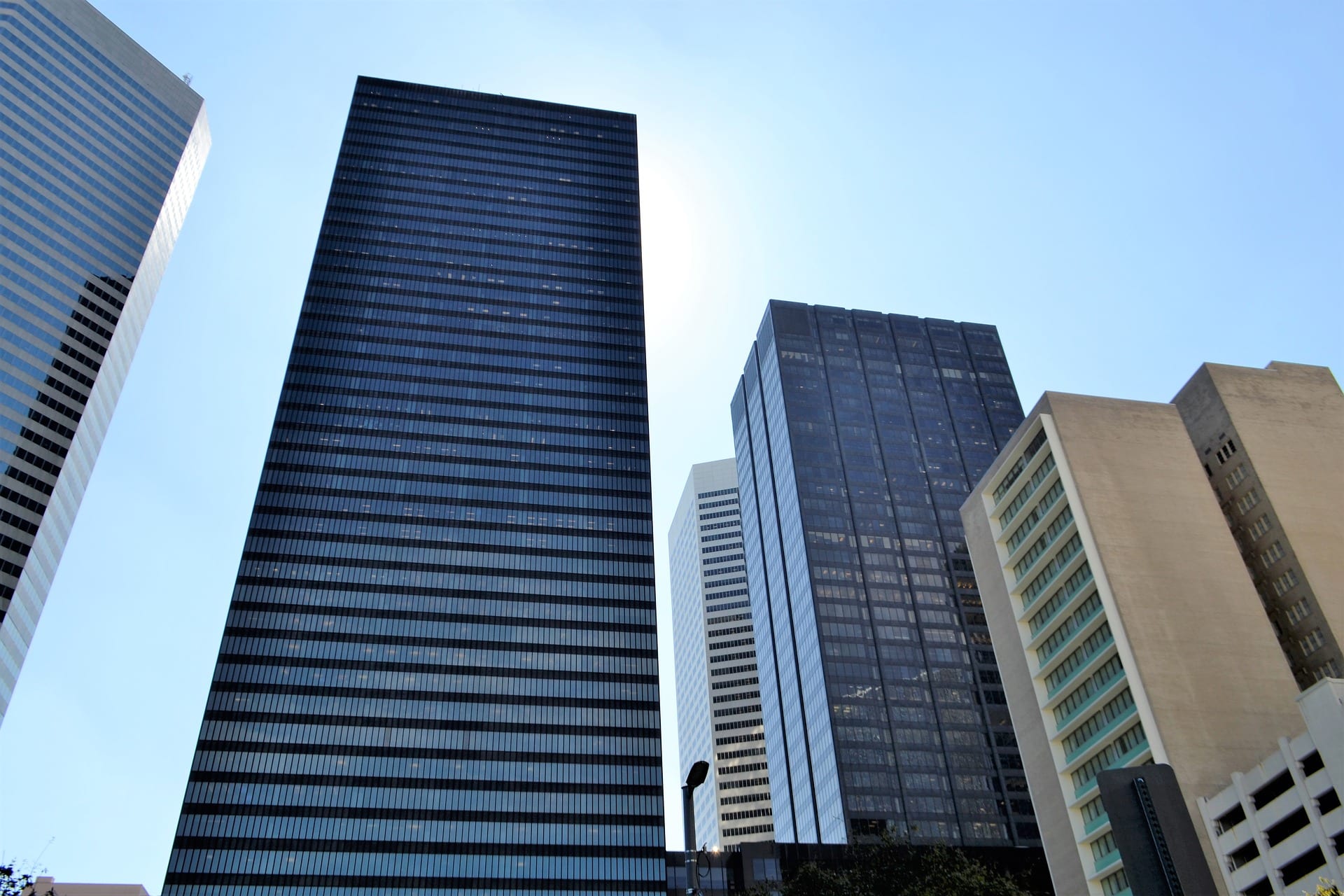 A full-service commercial real estate company
We have experience in office, commercial, and industrial real estate development. However, we go beyond that to brokerage, commercial property management, and suite of other client services. This makes us a full-service commercial real estate company capable of meeting a wide range of goals for our clients. Even more importantly, we enjoy what we do. It is this trait that makes us successful in fulfilling our promise to our clients.
"Our team has been working side by side for over 20 years. We have been involved in every aspect of brokerage, acquisition, management, and development of commercial real estate properties. While we consider ourselves experts, the market teaches us something new every day."
Lynn Taylor, Co-Founder of Whirlygig Properties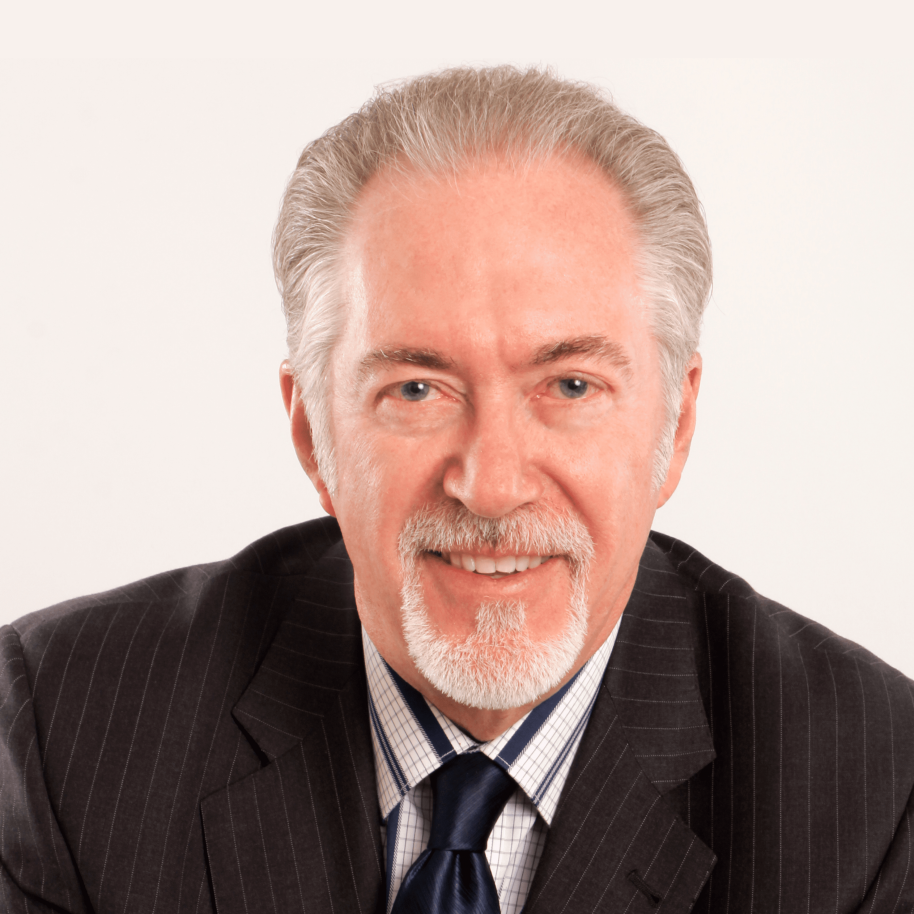 Let's get started.
Are you ready to discuss your project or investment objectives with a seasoned professional who will apply the expertise and knowledge you need?