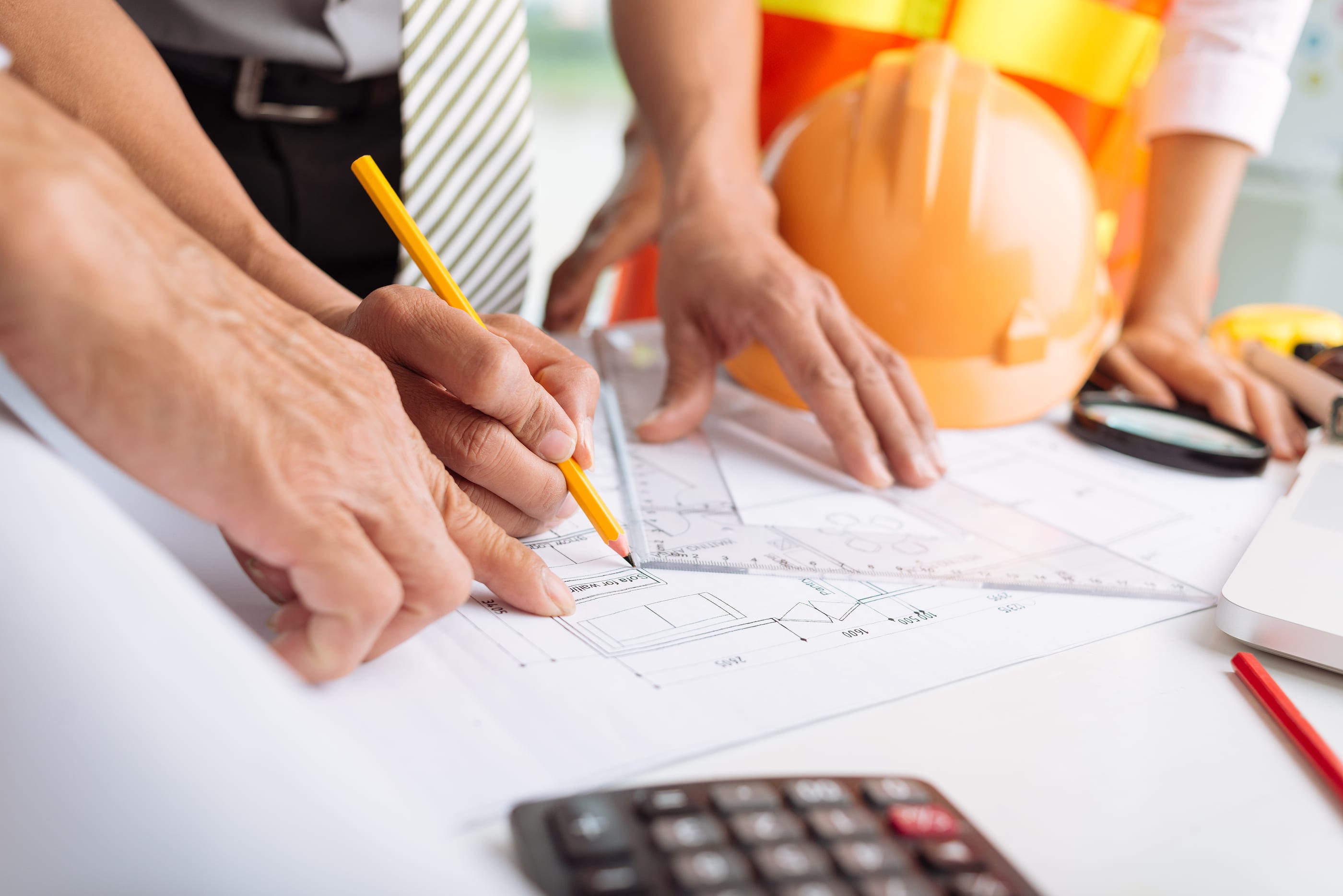 Unforgettable Name, Great Commercial Real Estate Company!
One of the most common questions we hear is "Why Whirlygig?". We chose our name to let you know we are a different type of commercial real estate company.
Are you looking for a firm that can, like a whirlygig, change direction to adjust to the constantly shifting real estate market?
Additionally, do you want to feel secure knowing you have business partners with a long-standing, trustworthy track record?
Our team of professionals are experienced in office, commercial, and industrial real estate, development, brokerage and management.
We enjoy what we do and we are successful in fulfilling our promises with integrity; that makes our clients happy and satisfied.
We are a close-knit company, who emphasizes a strong commitment to our clients. Therefore, we provide a high level of personal customer service. While we have completed many notable transactions over the years, we take great pride in completing smaller projects. These have subsequently allowed us to build many wonderful relationships in our Arizona community.
Whirlygig Properties is not the largest commercial real estate development company in Arizona. We are, however, a top-ranked choice because we are willing to give you premium service. We apply the knowledge and wisdom we have gathered over the years, therefore giving you the security of knowing you are in safe hands. Based in Tucson for over 20 years, we have developed over two million square feet of retail, office and industrial projects in approximately 100 buildings in Tucson, Arizona.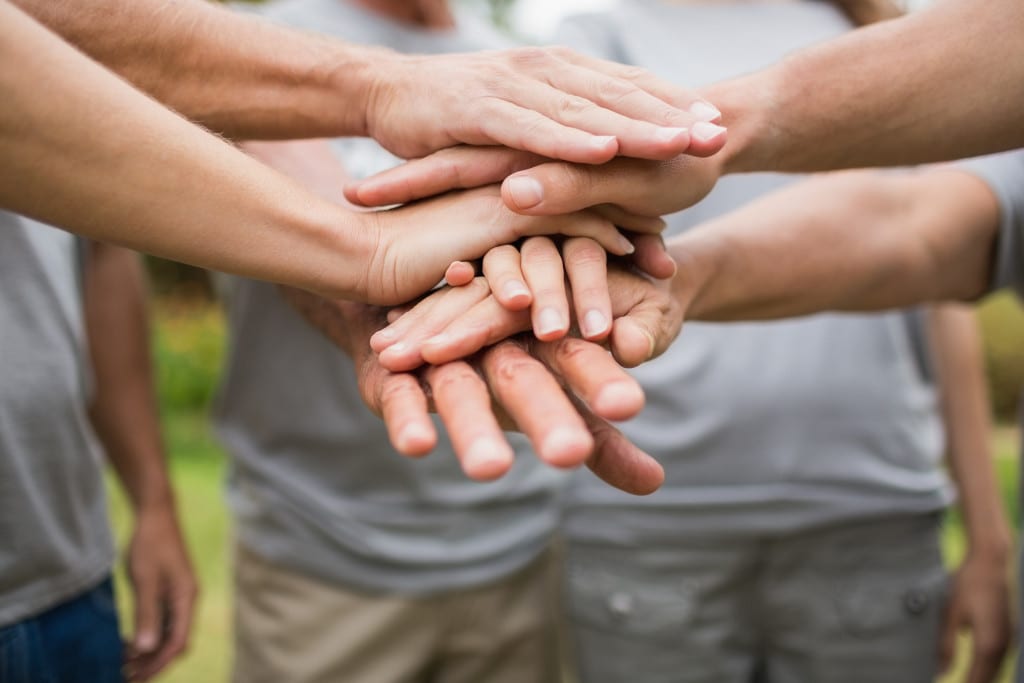 "We love living in the Sonoran Desert and we create properties that provide a synergy with the community where they are located. We like to see our Tenants prosper and we maintain our properties with a pride of ownership."

Barry Kitay, Co-Founder of Whirlygig Properties