Experience and expertise you can count on through every stage of the process.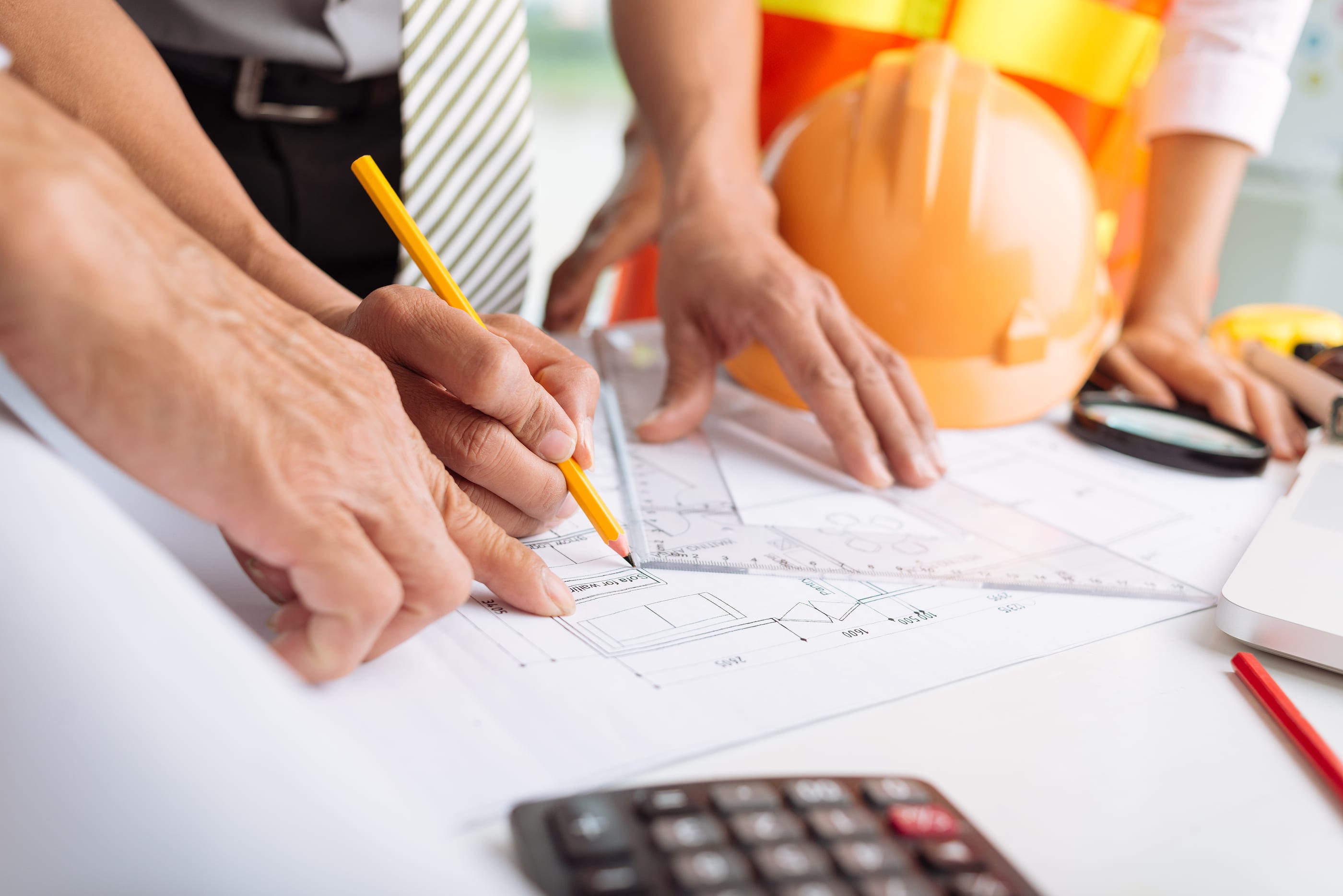 Our Beliefs & Values
Today's commercial real estate landscape demands a team of problem solvers that leverage the latest in insight and technology to help you successfully develop your property, manage assets, or find the perfect space. You need a team that truly listens and understands your goals, with the expertise to know the ins and outs of the ways you can accomplish them. Whirlygig's close-knit team is exactly that – providing you with decades of experience and expertise without losing the personal touch and advocacy you need to feel represented.
In development, Whirlygig Properties places an emphasis on sustainability and energy efficiency as a vehicle for longevity and profitability. Through innovative solutions in the building process, to continuing assessing the technological landscape for the most cutting edge solutions, Whirlygig delivers solutions that meet the needs of the environment, community, and investors simultaneously.
We believe, and have proven, that developments can be both profitable and built for longevity and efficiency.  
Track Record
Whirlygig Properties has been based in Tucson for over 20 years, and in that time has developed over two million square feet of retail, office and industrial projects in approximately 100 buildings in Southern Arizona.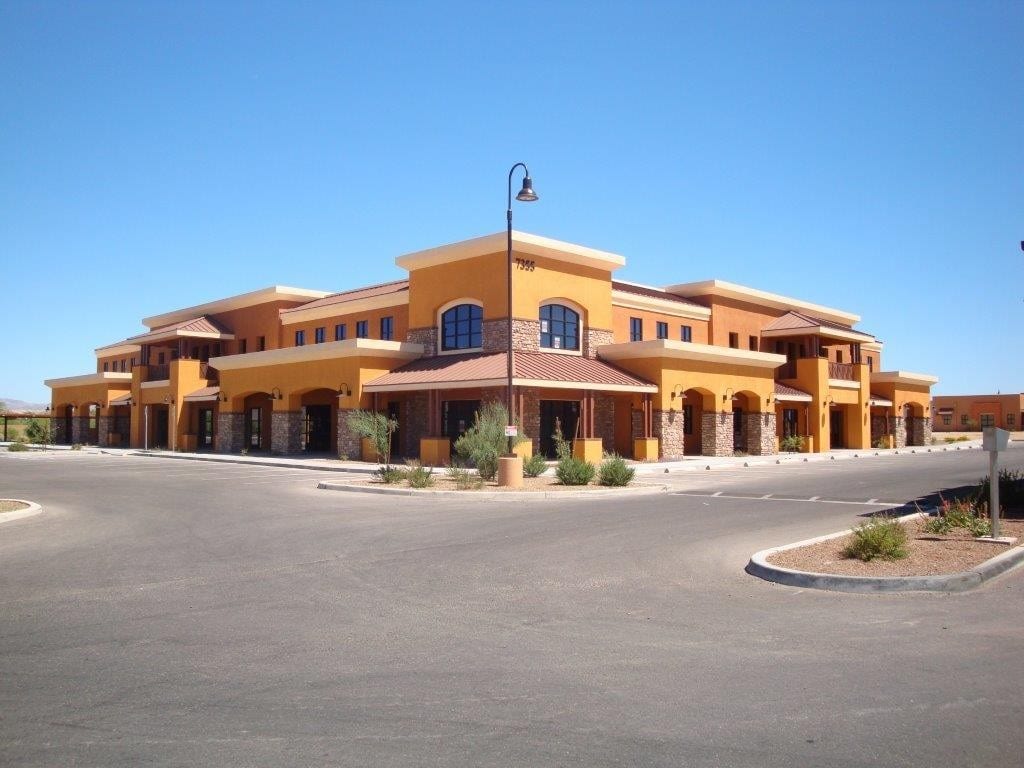 "We love living in the Sonoran Desert and we create properties that provide a synergy with the community where they are located. We like to see our Tenants prosper and we maintain our properties with a pride of ownership."

Barry Kitay, Co-Founder of Whirlygig Properties
Ready to get the conversation started?
We'd love to talk to you about your needs. Send us a message today.